Celebrate National Night Out 2020 with MPD on Tuesday, October 6th!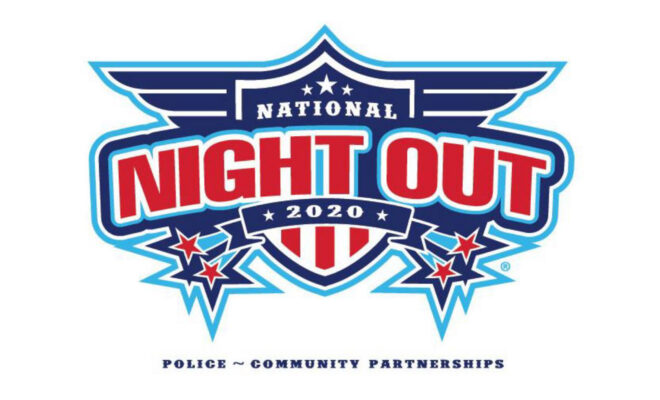 National Night Out is generally held on the first Tuesday in August. However, due to the COVID-19 pandemic, this year MPD will be following the national recommendation of celebrating National Night Out 2020 on October 6th, the first Tuesday in October.
National Night Out is an annual community-building campaign that promotes police-community partnerships and neighborhood camaraderie to make neighborhoods a safer, more caring places to live. National Night Out enhances the relationship between neighbors and the Metropolitan Police Department while bringing a true sense to community. More importantly, it provides a great opportunity to bring police and neighbors together under positive circumstances
Each year, the Metropolitan Police Department actively participates in National Night Out by rallying community members throughout the District of Columbia to join with neighbors and police officers in their PSAs to be a part of this annual event.
If you have any questions or want more information about any National Night Out events, please contact the Community Outreach Supervisors:
The National Night Out campaign involves citizens, law enforcement agencies, civic groups, businesses, neighborhood organizations and local officials from 9,500 communities from all 50 states, US territories, Canadian cities and military bases worldwide.
National Night Out is designed to:
Heighten crime and drug prevention awareness;
Generate support for, and participation in, local anticrime programs;
Strengthen neighborhood spirit and police-community partnerships; and
Send a message to criminals letting them know that neighborhoods are organized and equipped to take action.